Homes for Sale in North Whisman, Mountain View, CA
North Whisman is a mostly residential neighborhood situated in the northern part of Mountain View, California.
The neighborhood offers fantastic mid-range and entry-level residences for home buyers looking for a new home in the northern part of the city. The suburb offers convenient housing for busy professionals working in the area. It features an excellent private school perfect for families looking to move into a new home in Silicon Valley. For more information on the area, or should you have specific questions about listings here, please don't hesitate to contact our team today.
IDEAL LOCATION: North Whisman is situated in a fantastic location close to several Google office buildings, a business park, and NASA's campus. Employees working in these facilities looking to find a home a short drive away from work will appreciate the convenience offered by this neighborhood. The area is located next to three major highways, including the Bayshore Freeway, the Norman Y Mineta Highway, and the Southbay Freeway, which connects residents to many more notable locations throughout Silicon Valley.
MID-PRICED HOMES: Properties in North Whisman are priced within or below the median home price in Mountain View. Considering its location, homes here are an absolute steal for buyers looking for a new home in Silicon Valley. Property types are quite varied, including attached townhomes, single-family homes, some larger suburban residences, and relatively affordable apartment units.
APARTMENT BUILDINGS: There's a significant number of apartment buildings in North Whisman. These properties are excellent rental homes which can be quite attractive for investors looking at purchasing real estate in the area. These residences also provide fantastic affordable home options for buyers looking at purchasing a starter home in Mountain View, California.
MODEST SUBURBAN HOMES: There's a fantastic selection of suburban single-family homes in North Whisman. Most of these are the older Craftsman-style models built between the 1960s to 1980s, but there are some newer custom builds also available to buyers interested in the neighborhood. These properties offer spacious living arrangements that are perfect for larger families that require extra space.
Popular North Whisman Resources
North Whisman Neighborhood Information
North Whisman Neighborhood Amenities
Homes for Sale in North Whisman
Open Houses in North Whisman
24
Open House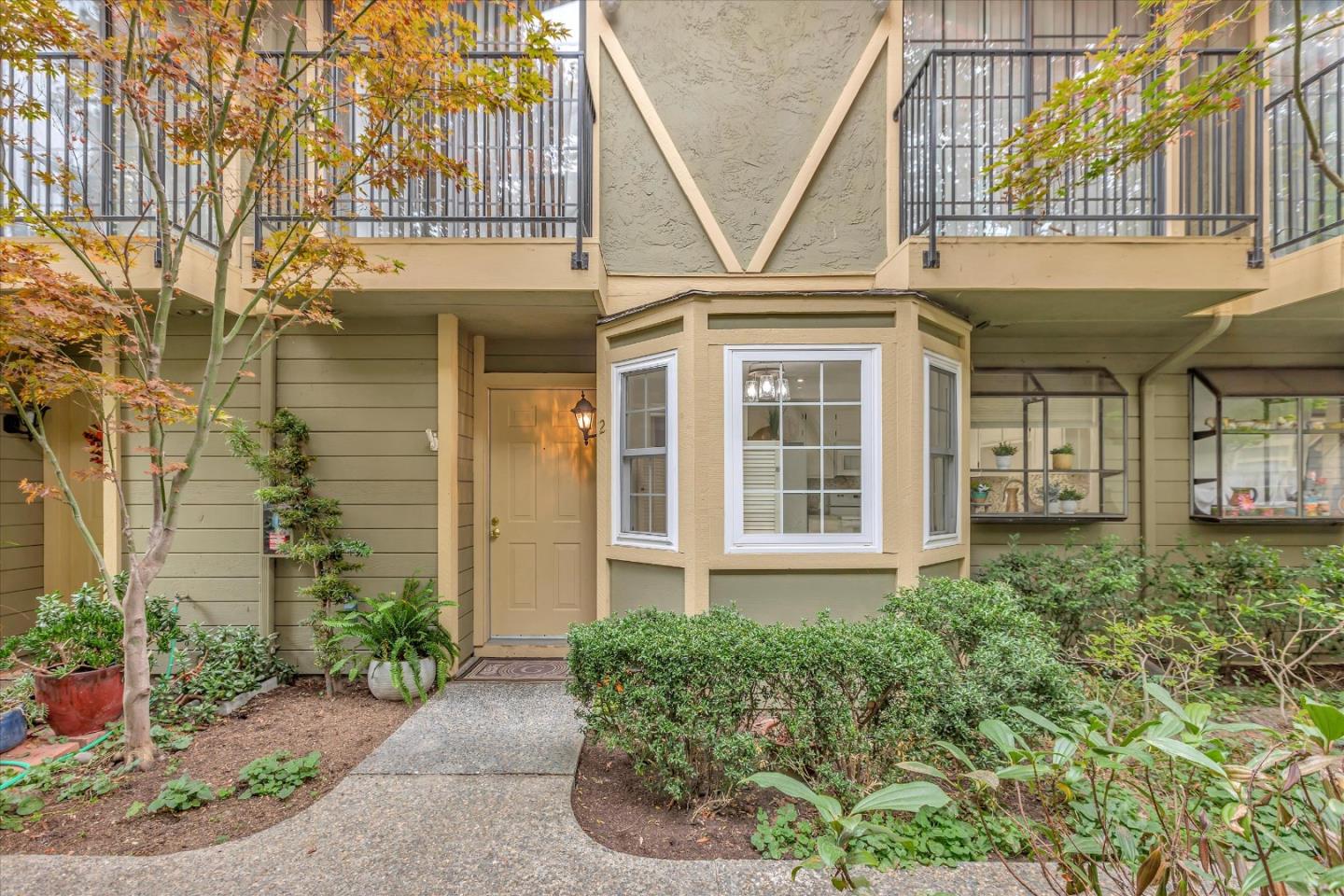 Beds
3
Baths
3
SqFt
1,308
MLS#
ML81940886
Ready to take the next step?
As a full-service real estate professional, I work with sellers, buyers, and investors to help them with their property transactions. Whatever price range or property type you're looking at, I'm here to help. Please don't hesitate to Contact Me today with any questions you may have.
10 Need to Know Real Estate Facts about North Whisman
Real Estate in North Whisman is a mixture of single-family and multi-family residential developments.

Lot sizes of these residences usually range between 0.01 to 0.39 acres.
Entry-level properties in the area are mostly apartment units that offer one or two-bedroom layouts.
Units usually come with around 800 sqft to 1,200 sqft of living space.
Units in the neighborhood are priced between $600,000 to $1.2 Million.
The bulk of homes in the area are single-family homes priced between $1.35 to $4 Million.
Home models in the area vary in design and architecture, with configurations offering three to five-bedroom layouts with two to five baths.
These homes usually come with 1,300 sqft to 5,000 sqft of floor space.
If you're looking for something in between, you can opt for townhouses that provide modest living accommodations priced around the $1.3 Million range.
Home builds in the neighborhood vary by quite a lot, with some homes going as far back as the 1970s to 1980s mixed in with relatively new construction options.
The neighborhood of North Whisman is situated directly southwest of NASA's campus and the Moffett Federal Airfield. The suburb's Borders include the Bayshore Freeway to the north, N Whisman Road to the east, E Middlefield Road, and the Norman Y Mineta Highway to the west.
Notable locations within the neighborhood include the German International School of Silicon Valley, which sits on its southwestern corner. On its northwestern corner, you have the Ameswell office building, which Google is currently renting.
Who Lives in Mountain View, CA
Home Ownership Percentage
Things to do in North Whisman
People who like North Whisman also like