Homes for Sale in Moffett Boulevard, Mountain View, CA
Moffett Boulevard is a neighborhood in the northern part of Mountain View, California, sitting along the similarly named roadway.
The neighborhood occupies a transition area where the residential suburbs ends and the busier industrial sections of the city start. Business centers with various office buildings and industrial facilities are prevalent to the district's north, making the area a fantastic option for professionals working nearby. If you're interested in learning more about Moffett Boulevard, please feel free to contact us today or continue reading through our featured community page.
MIXED-USE NEIGHBORHOOD: Moffett Boulevard is comprised of a mixture of residential and commercial real estate. Stores, office buildings, and other rentable commercial spaces all line Moffett Boulevard. You'll find restaurants, hotels, and other local businesses occupying most of these properties. On the other hand, residential real estate makes up the vast majority of the interior areas of the neighborhood. These properties are fantastic housing options for the many families looking to find a move-in-ready home in the northern part of Mountain View, California.
AFFORDABLE REAL ESTATE OPTIONS: Moffett Boulevard has an excellent selection of affordable housing options available to buyers interested in the area. The lowest-priced properties are the mobile homes within the Moffett Mobile Home Park. Although most of these aren't available for purchase, they are a great first purchase, especially to those looking at the lowest-priced entry-level home possible in Mountain View. If you would like to get notified when one of these properties gets listed on the market, please feel free to contact our team today.
HOMES IN MOFFETT BOULEVARD: Other real estate options available to buyers in Moffett Boulevard include a combination of single-family and multi-family property types. There are several apartment complexes in the area which serve as fantastic rental homes that are sure to attract investors looking to add to their portfolio. Single-family homes make up about half of the property types in the neighborhood and serve as excellent move-in-ready homes for families looking to move into the city with their children.
CONVENIENT LOCATION: Moffett Boulevard is located directly north of Downtown Mountain View. Residents can easily visit the many attractions and commercial establishments in the city center, including Castro Street, directly south of Moffett Boulevard. You have several public parks and the Stevens Creek Trail to visit for recreation, while nearby school options are only a short drive away.
Popular Moffett Boulevard Resources
Moffett Boulevard Neighborhood Information
Moffett Boulevard Neighborhood Amenities
Open Houses in Moffett Boulevard
39
Open House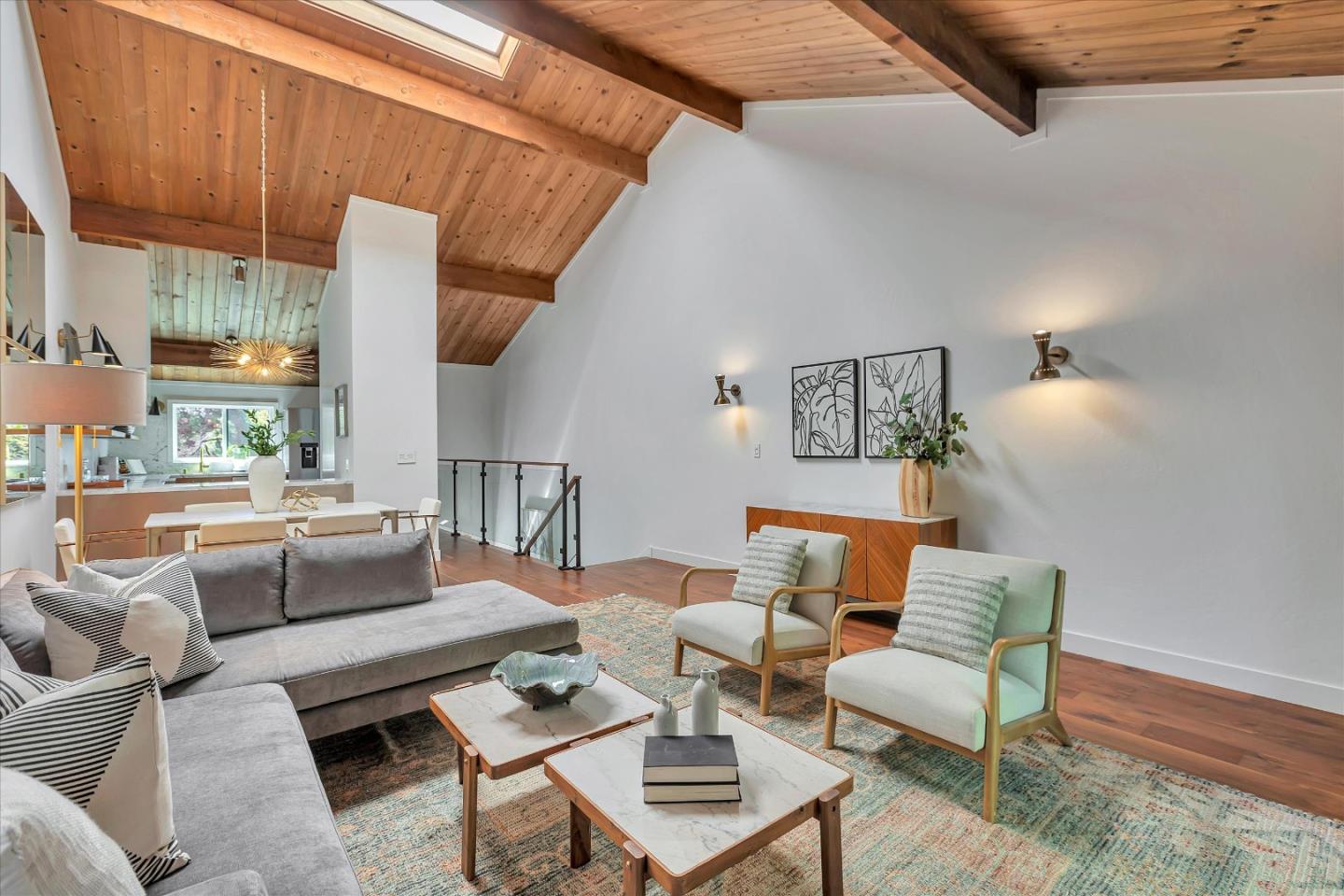 Beds
2
Baths
2
SqFt
1,290
MLS#
ML81939466
29
Open House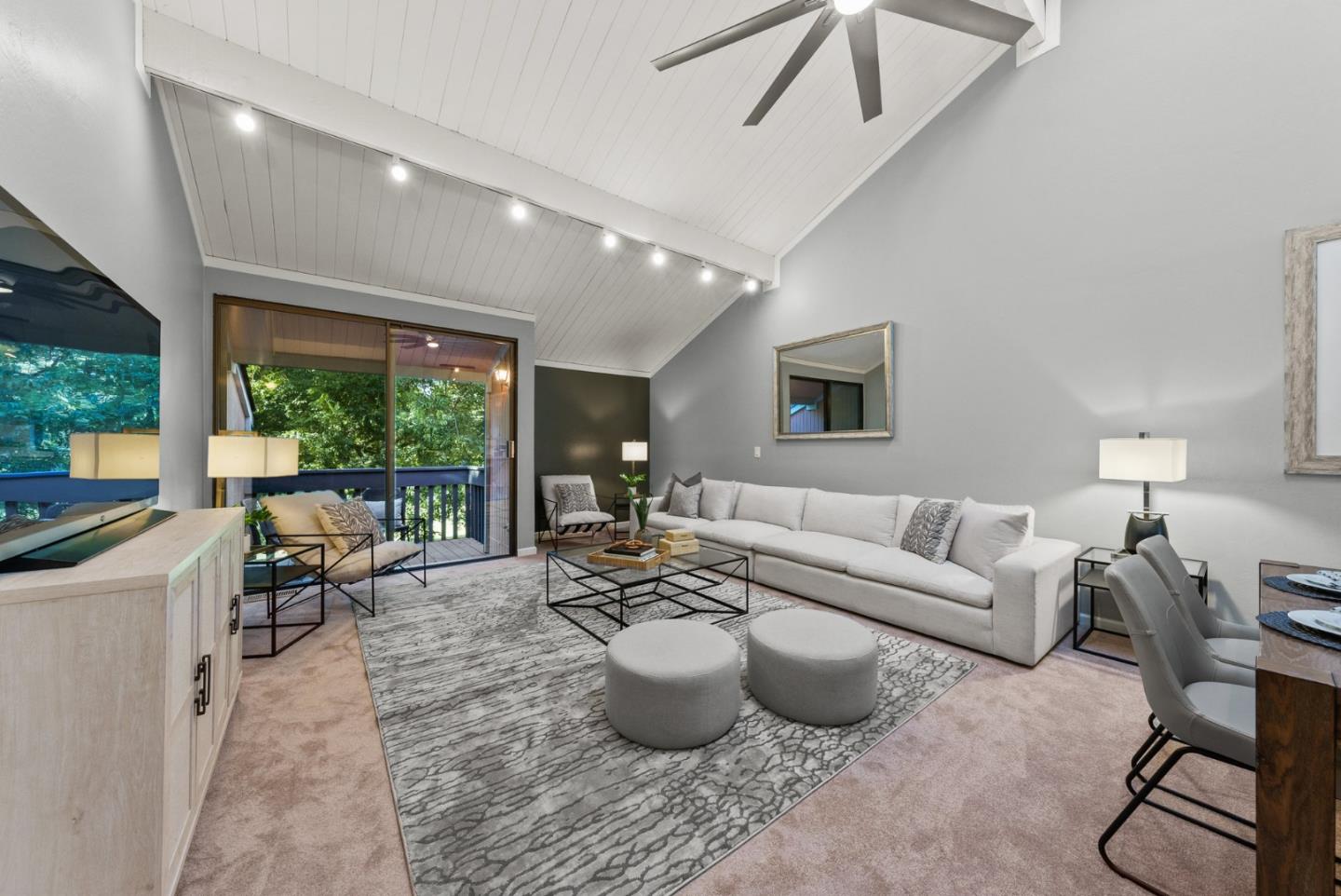 Beds
2
Baths
2
SqFt
1,290
MLS#
ML81943403
Ready to take the next step?
As a full-service real estate professional, I work with sellers, buyers, and investors to help them with their property transactions. Whatever price range or property type you're looking at, I'm here to help. Please don't hesitate to Contact Me today with any questions you may have.
Homes in Moffett Boulevard
10 Need to Know Real Estate Facts about Moffett Boulevard
There are a variety of property types available for purchase to buyers interested in Moffett Boulevard. 

Mobile homes are the most affordable, priced around the $150,000 to $300,000 range. These homes usually feature two-bedroom models with one bath configurations and offer 700 sqft to 900 sqft in living space.
There are several townhouse developments throughout the community, especially in the southern section, which features a project built in the 1970s.
Units here are priced between $1.2 to $1.5 Million, making them excellent purchases for families looking for a modestly priced home in the city.
Townhouse models come with either two or three-bedroom configurations with 1,200 sqft to 1,500 sqft of floor space.
Apartment buildings and condos are another excellent property option for those looking to move into the neighborhood. 
Although most apartments in the area are used as rental homes, some select condos and multi-family residences were previously sold in the community.
These home types are sold anywhere between $500,000 to $1.7 Million depending on the unit's overall size.
The last property types in the area are the classic Craftsman-style suburban single-family homes that were the original households built in the neighborhood.
Most of these properties were built in the 20th century and feature a variety of three to five-bedroom home builds with 1,200 sqft to 3,000 sqft of floor space.
Moffett Boulevard is a neighborhood located along the similarly named road in the northern part of Mountain View, California. The same road connects directly to Castro Street, which serves as the primary downtown district of the city, where you'll find various restaurants, stores, and government office buildings. The suburb's Borders include Central Expressway to its south, N Shoreline Boulevard to its west, Stevens Creek Freeway to the east, and W Middlefield Road to the north.
Although some commercial establishments are lining Moffett Boulevard, most of the neighborhood is primarily residential in nature. The only other notable establishment in the suburb is the Mountain View Buddhist Temple located north of the community at 575 N Shoreline Boulevard.
Who Lives in Mountain View, CA
Home Ownership Percentage
Things to do in Moffett Boulevard
Schools in Moffett Boulevard
People who like Moffett Boulevard also like