Homes for Sale in Sterling Estates, Mountain View, CA
Sterling Estates is a mixed-use neighborhood in the northern part of Mountain View, California.
The neighborhood is comprised of a quaint suburban subdivision to the south and a thriving business park to the north. The business park features a collection of office buildings and warehouse facilities home to various local companies. On the other hand, the residential areas have suburban cul de sacs with well-built single-family homes. For more information on these properties, please feel free to continue reading through our featured community page or feel free to contact us for additional questions you may have.
BUSINESS PARK: The northern part of the neighborhood features an established business park filled with various office buildings, storage warehouses, and other industrial facilities. There's even a Google office located at 1001 N Shoreline located next to the Scientology Community Center. Staff working at one of these companies will appreciate the convenient location offered by homes at Sterling Estates. Homes here provide easy access to nearby office buildings as well as many other business parks and industrial centers throughout the northern region of Mountain View, California.
STERLING ESTATES SUBDIVISION: The residential section of Sterling Estates is a well-planned cul de sac community featuring lovely surroundings and family-friendly living arrangements. Trees are lined with mature trees, and front lawns are well-manicured, adding to the overall curb appeal of the neighborhood. Houses come with charming Ranch-style architectural designs that feature comfortable open floor layouts and single-story configurations. Buyers in the market for a move-in-ready home with spacious interiors and backyards will surely appreciate the wonderful homes for sale at the Sterling Estates subdivision.
CONVENIENT LOCATION: If you're looking for a home close to everything you need, you'll surely appreciate the convenient location of the neighborhood. Sterling Estates is located close to public parks, shopping centers, entertainment, and Downtown Mountain View. If considering nearby school options is an important factor in your buying decision, the various public and private educational institutions will provide additional value to properties available for purchase in the area. Residents also enjoy easy access to a variety of outdoor attractions next to the neighborhood with Vernon Park to its southwest and the extensive Stevens Creek Trail located within walking distance east of the subdivision.
Popular Sterling Estates Resources
Sterling Estates Neighborhood Information
Sterling Estates Neighborhood Amenities
Open Houses in Sterling Estates
1
Open House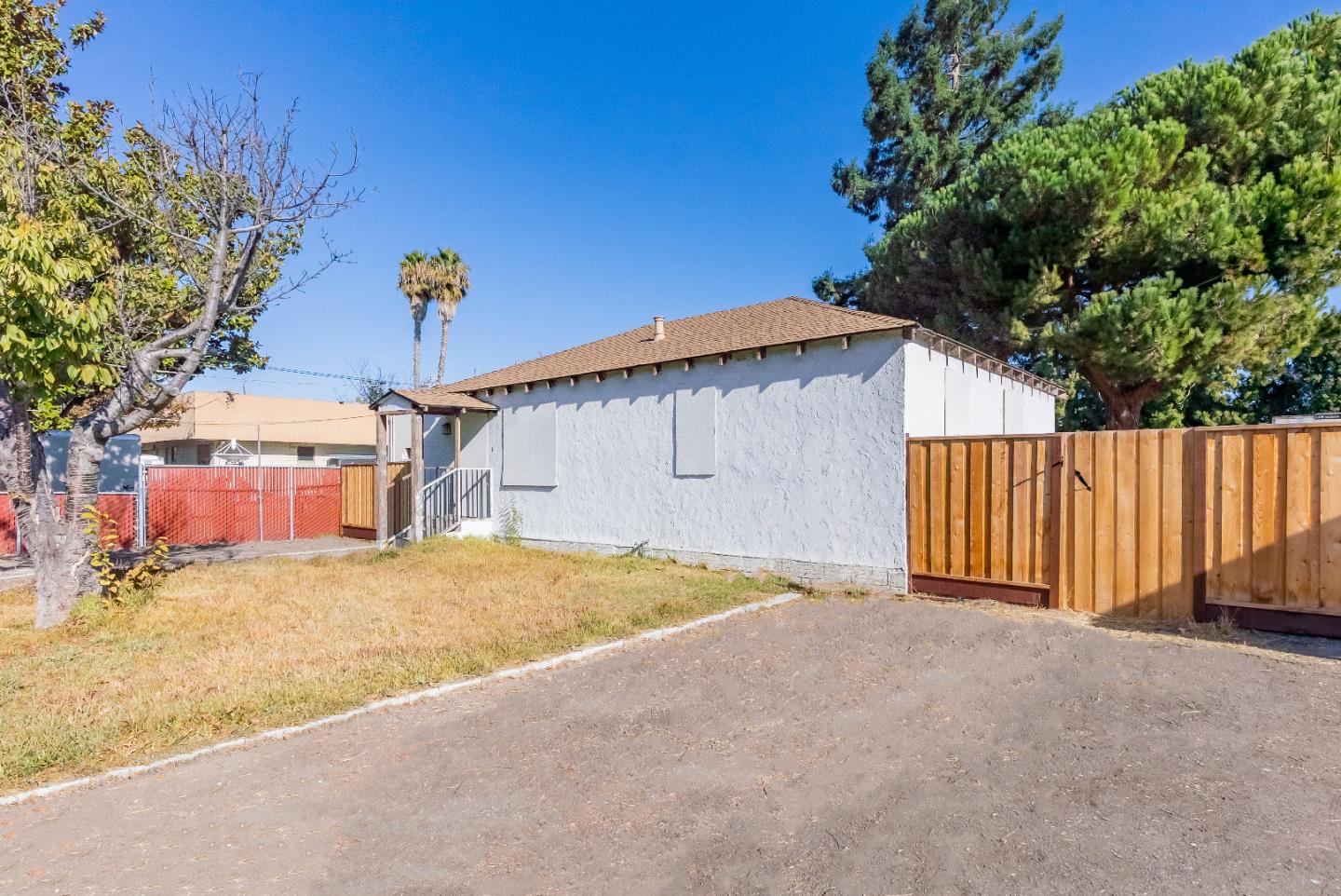 Beds
2
Baths
1
SqFt
864
MLS#
ML81949307
Ready to take the next step?
As a full-service real estate professional, I work with sellers, buyers, and investors to help them with their property transactions. Whatever price range or property type you're looking at, I'm here to help. Please don't hesitate to Contact Me today with any questions you may have.
Homes in Sterling Estates
10 Need to Know Real Estate Facts about Sterling Estates
Sterling Estates features a selection of single-family homes built on lovely suburban cul de sacs.

The neighborhood was developed in the 1960s,  and homes feature classic Craftsman-style designs common during that era.
Although most homes were built in the 20th century, most of them have had significant upgrades and remodels to ensure they provide all the modern amenities you would expect from your home.
Home builds in the area feature ranch-style configurations with comfortable single-story layouts.
Attached front-facing garages with small driveways connecting to the road are a standard feature for households.
Home lots in the neighborhood are quite spacious, ranging between 0.13 to 0.29 acres.
The spacious lots mean backyards are similarly wide, providing ample space for small pools, outdoor patios, and gardens.
Typical home models in the neighborhood come with either three or four bedrooms and two to three baths.
The floor space of these models ranges between 1,300 sqft to 1,700 sqft.
The price of properties in the area starts at $1.6 Million all the way up to $2.25 Million.
Sterling Estates is one of the northernmost residential neighborhoods in Mountain View, California. The neighborhood's borders include Bayshore Freeway to the north, Stevens Creek Freeway to the east, the Jackson Park neighborhood to its south, and N Shoreline Boulevard to the west. The neighborhood is located at the transition point between residential and industrial. It is a perfect location for buyers interested in a move-up home a short drive away from the many business and industrial parks north of the city.
Who Lives in Mountain View, CA
Home Ownership Percentage
Things to do in Sterling Estates
Schools in Sterling Estates
People who like Sterling Estates also like